Grow Your Career at Townsquare Media
Join a diverse team of talented media professionals.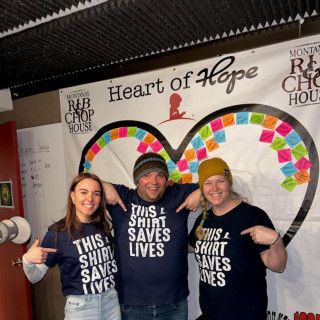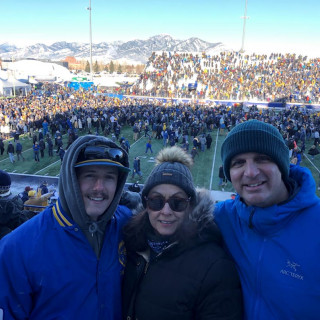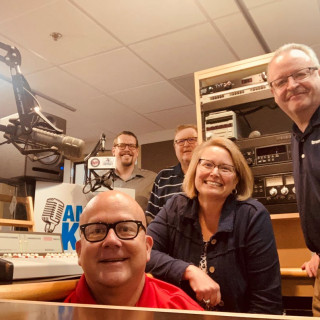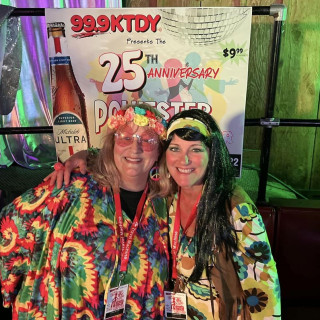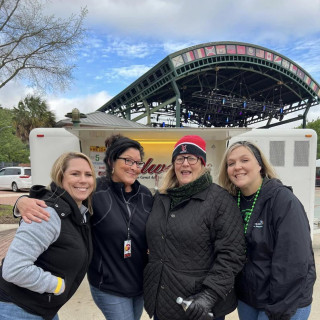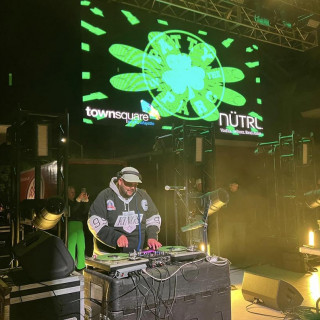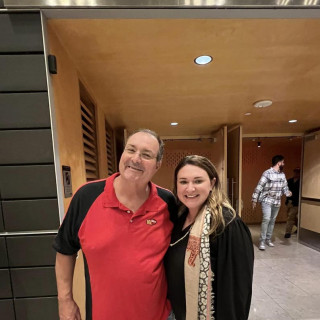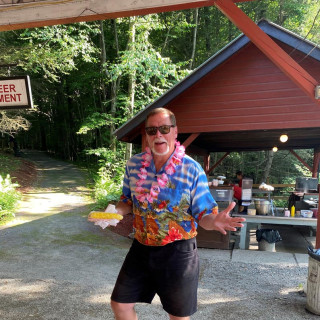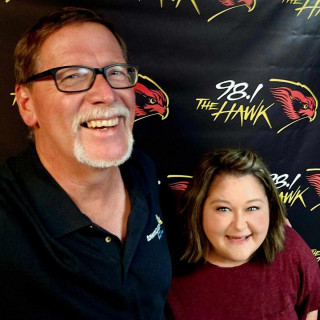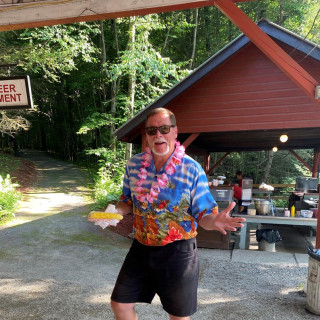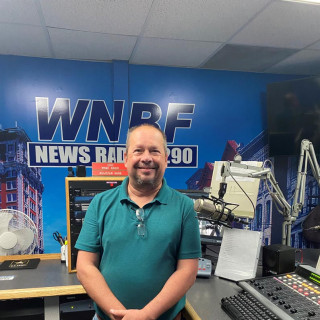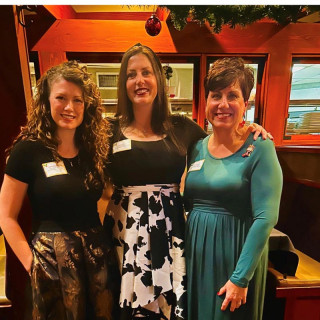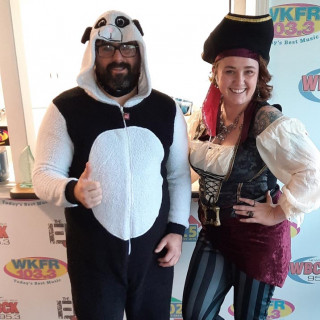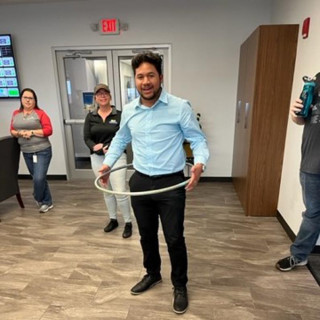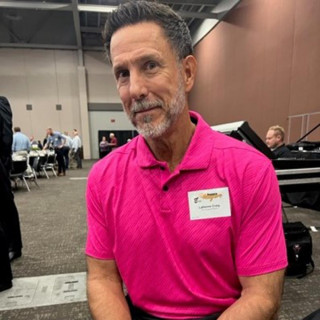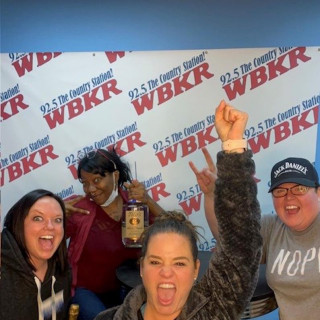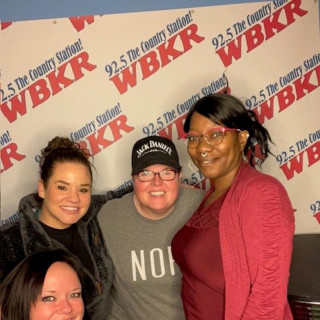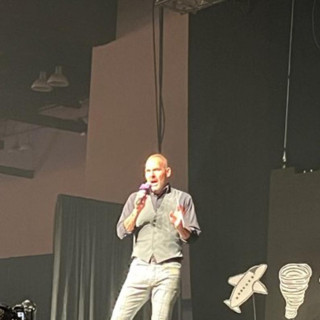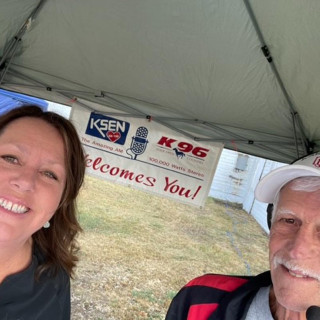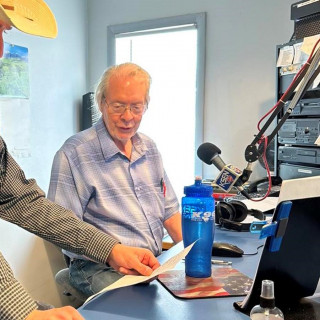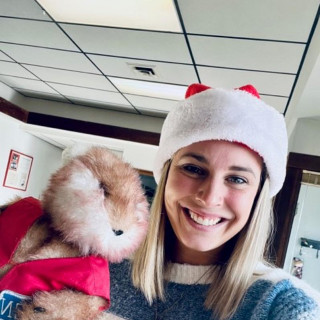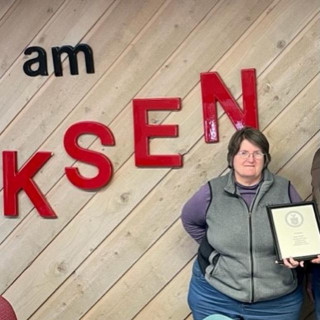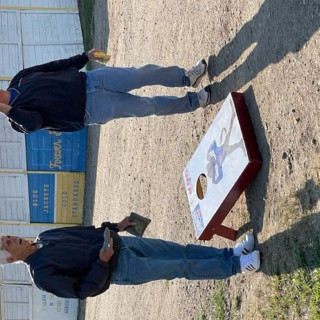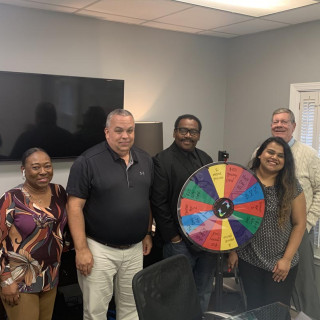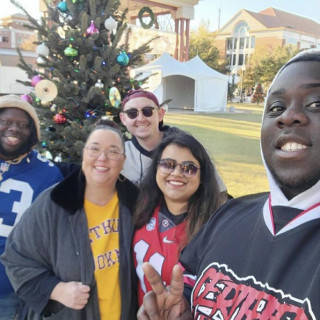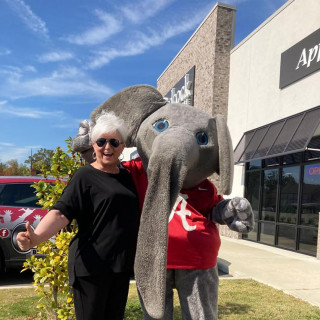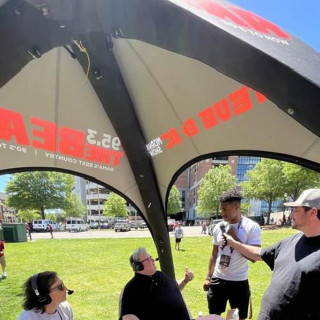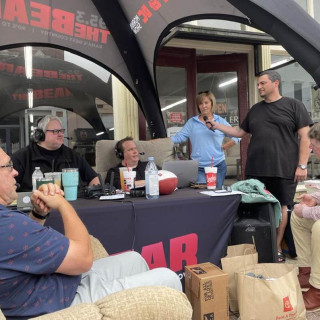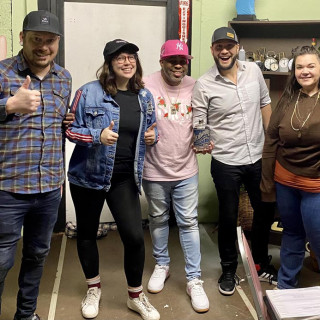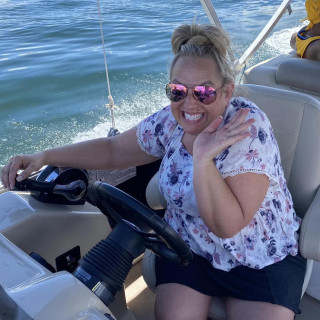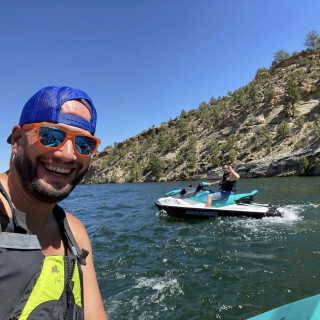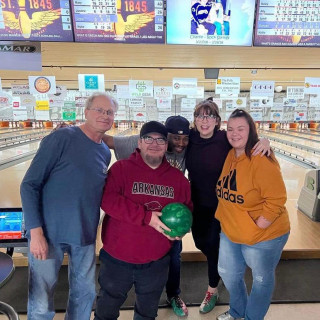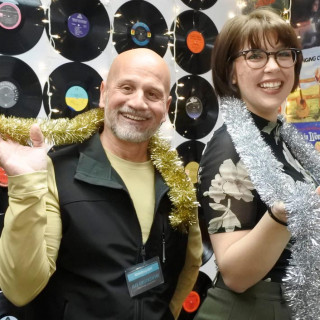 If you want to grow professionally, be on the cutting edge and still have fun, then we want you to join the Townsquare Media family. Here's why you'll love it.
Competitive Pay
We value our employees, so we pay them competitively.
Continuous Growth + Training
We plan to keep growing in 2021 and continue providing valuable on-the-job training.
3+ Weeks of PTO
Maintaining a good work-life balance is essential, so take a break when you need it.
Medical + Dental + Vision Benefits
Benefits are important. That's why we offer a variety of health insurance options.
401(K) Retirement Plans
We're always looking toward the future, which is why we want to help you prepare for yours.
Wellness Programs
Maintain a healthy lifestyle with our physical and mental wellness programs.
Concierge Health Services
We believe receiving health care should be simple and convenient.
Employee Discounts
Enjoy special employee discounts on some of your favorite brands.
What Our Employees Say
I love my job as each and every day is different as you meet with clients (which become your friends) and all the employees in Townsquare Media are so helpful and always willing to step in to help you with anything that you need.   When you have a radio client and you see their face light up when a customer comes in and says "Hey I heard you on the radio" just makes my day!

The opportunities to grow within the company are endless and I just love to see our employees grow and better themselves.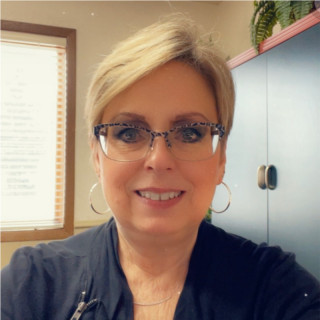 Lisa Arth
Market President
Bismarck
What I love most about my job is the ability to help both with professional development of our sales team and the business development of our clients.  Watching the sales team grow and develop through coaching, training and real-world application is truly rewarding! I also enjoy the business development aspect of the position to help local clients grow through developing strategic media plans and creative ideas.  Townsquare Media provides a collaborative environment to ensure both success for the sales team as well as our clients which makes it a pleasure to be a part of the company.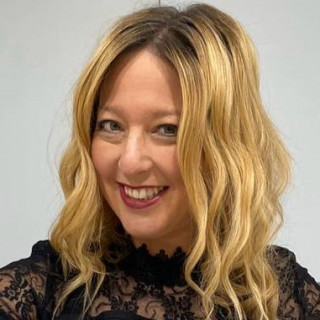 Jessica Schwartz
Vice President of Sales
Trenton
I love that every day is different and that I get to work with a wide variety of people, businesses, and nonprofits. We are a hub for everything and everyone in our town...the town square indeed! I love that I feel supported with tools and human resources at every level of the company and that my bosses feel much more like the best coach or mentor you've ever had. You will find what your true potential is to be the best version of yourself when you work at Townsquare. I know I have!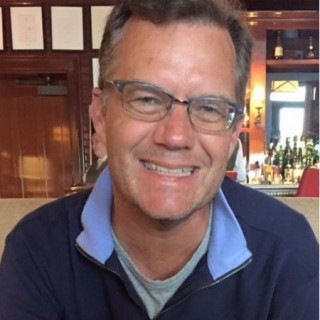 "Captain" Herb Ivy
Director of Digital and Radio Content
Northern New England