Grow Your Career at Townsquare Media
Join a diverse team of talented media professionals.
If you want to grow professionally, be on the cutting edge and still have fun, then we want you to join the Townsquare Media family. Here's why you'll love it.
Competitive Pay
We value our employees, so we pay them competitively.
Continuous Growth + Training
We plan to keep growing in 2021 and continue providing valuable on-the-job training.
3+ Weeks of PTO
Maintaining a good work-life balance is essential, so take a break when you need it.
Medical + Dental + Vision Benefits
Benefits are important. That's why we offer a variety of health insurance options.
401(K) Retirement Plans
We're always looking toward the future, which is why we want to help you prepare for yours.
Wellness Programs
Maintain a healthy lifestyle with our physical and mental wellness programs.
Concierge Health Services
We believe receiving health care should be simple and convenient.
Employee Discounts
Enjoy special employee discounts on some of your favorite brands.
What Our Employees Say
When I came to work at Townsquare Media, it was evident that we collectively shared the same passion, tireless dedication and uncompromising discipline to help businesses reach beyond their goals.
Devon Doers
Director of Sales, Bozeman
I personally feel that I am supported by management in the decisions I make within my markets. They give me all the tools to succeed and to never be outdone by the competition.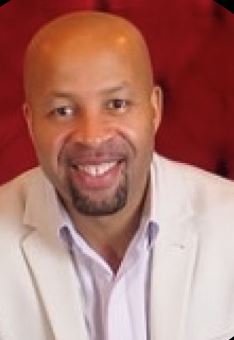 Ishmael Johnson
Market President, Temple and Lufkin
I love being able to talk to listeners and hear their stories each and every night. I never really think of it as me talking to thousands of people every show. If I can make just one person's day, then I've done my job.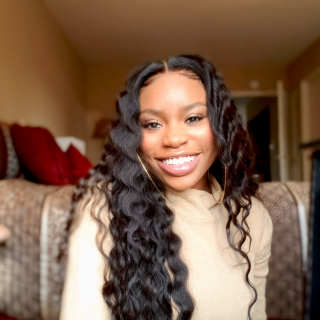 Kayla Thomas
On-Air Talent, Trenton and Princeton
Radio's 30 & Under Superstars
Townsquare Media is proud to be home to some of Radio Ink's 30 and Under Superstars. Host Deborah Parenti recently interviewed five TSM employees in the video below. Check out the video to learn more about these rising stars and how they're transforming traditional media.